Time To Get Back To This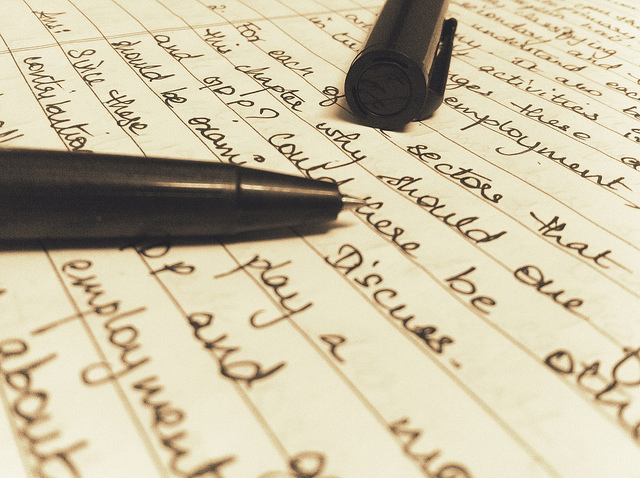 Time to get back to this. Yes.
I'm moving large chunks of the "Moving to Los Angeles" posts to another blog, one geared towards Los Angeles, the entertainment industry, and personal finance.
More on that another time.
Meanwhile, I'm making a shift that I've wanted to see for some time, to write about self-development: what I'm reading, watching, or listening to, in this vein. Self-dev has been a pretty constant influence in my life since college. It's just not always easy to talk about.
There's this connotation of weakness or embarrassment when I mention self-dev: the image of a sad, lonely man roaming the self-help section of the bookstore, or social misfits handing over loads of cash money to "gurus" to "improve themselves."
This hang up stopped me from writing about it for a long time.
But I'm over it.
Photos Credit: Srividya Balayogi