What I'm Reading: 8/14/2013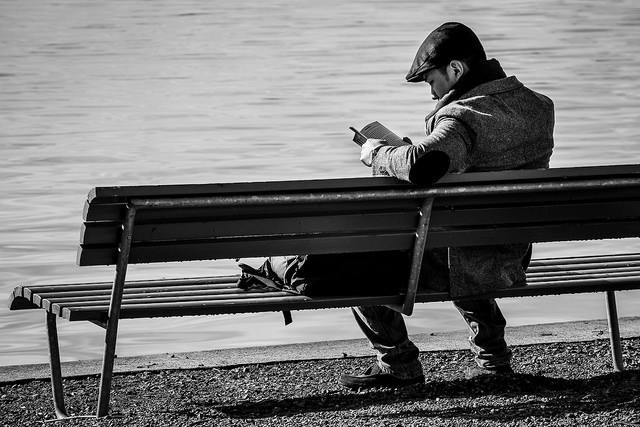 These are highlights of what I read (and watched and listened to) this past week:
ANYTHING YOU WANT by Derek Sivers
Weinstein Co. Lands Bill Murray's Next Film, 'St. Vincent De Van Nuys' – Deadline.com | Deadline
Love this story about Ted Melfi getting Bill Murray behind his project, which I read after hearing Melfi would also be adapting THE TENDER BAR.
Patrick Whitesell on The Future of Content & WME
An interview of interest if you work in Hollywood and want a glimpse at the overarching reach of one of the big 4 talent agencies, in the entertainment world and beyond.
Why Do All Hollywood Movies Lose Money? | Priceonomics
(Yet standard in most contracts is to negotiate for points on "Net Profits" with the understanding on both sides of the negotiations that Net Profit points are essentially meaningless. I heard one entertainment lawyer claim he no longer negotiates for a piece of net, and it's "fucking insulting" to negotiate for something that will never fucking happen.)
Washington Post to be sold to Jeff Bezos, the founder of Amazon – The Washington Post
"For long periods, however, Bezos frustrated investors and analysts who wanted Amazon to turn profits more quickly or more regularly. Because of heavy investments in warehouses and new businesses, Amazon did not deliver a profit until the company's ninth year of operation, and seven years after it started selling shares to the public. At times, Bezos has been openly disdainful of Wall Street's demands for bigger quarterly profits. He told Fortune magazine last year, 'The three big ideas at Amazon are long-term thinking, customer obsession, and willingness to invent.'"
Photo Credit: Alex Haeusler