What I'm Reading: 9/5/2013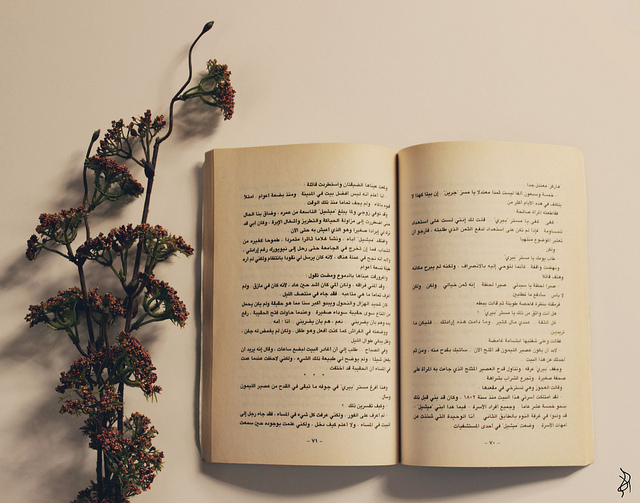 These are highlights of what I read (and watched and listened to) this past week:
I've made an effort to read deeper, instead of just hopping around my Feedly account like a one-footed jackrabbit. It takes a lot longer, and you can't just skim the headlines, but deep reading provides clarity to complex situations, beyond the ability to regurgitate the facts.
For example, on the general topic of "Is Silicon Really Changing the World?" I read, in this order:
Why Draper University Won't Work (But Could) | Study Hacks
Startup Culture's Lack Of Diversity Stifles Innovation | Fast Company | Business + Innovation
George Packer: Can Silicon Valley Embrace Politics? : The New Yorker
"It suddenly occurred to me that the hottest tech start-ups are solving all the problems of being twenty years old, with cash on hand, because that's who thinks them up."
Amy sent me this monster of a long-form read, which I devoured this past weekend:
Marissa Mayer Biography – Business Insider
"But after Mayer joined geo in 2010, she found that the "rest of the world" wasn't as good at gathering geographic data and putting it on the Web as it was creating websites for Google to index. So she decided it was time for Google to start owning data. Her boss, Jeff Huber, and Larry Page had backed her on the deal and the philosophical change, and now Google had lots of content for location-based searches — a popular kind of search to do on mobile, which was quickly becoming the future of the Internet.
Even as Mayer was on the plane, she was playing a crucial part in helping Google fend off one of its toughest competitors in mobile: Apple. Months before, she'd noticed that Apple had started buying companies in the mapping space. Then executive recruiters sent by Apple had started reaching out to her people.
Obviously, they were up to something big. Mayer didn't know — Apple would never announce it until it was done — but she figured it planned to remove Google Maps from the iPhone and replace it with its own Apple Maps. She'd already countered Apple's offers by giving her people what they really wanted. Sometimes it was raises. Sometimes it was independence. Sometimes it was new titles. Sometimes it was actually more work, more responsibility. She knew what her people wanted. None of her reports ended up quitting to join Apple. Now, Mayer had her team working on a new Google Maps app for iPhone. She was confident it was going to beat anything Apple's people could come up with.
Mayer knew that her job switch in 2010 looked like a demotion to some people outside the company — especially people in the media. But as she flew to New York that day in June 2012, Marissa Mayer knew that she'd spent the previous two years learning a lot from a bigger job than she'd ever had before.
And now she knew that she was ready for an even bigger one.
On the evening of June 24, Mayer arrived at Wolf's modern, Fifth Avenue apartment. An informal dinner was served.
Mayer read for the part of Yahoo CEO.
Throughout the conversation, Mayer touted a surprisingly thought-out plan for overhauling Yahoo's culture, executive suite, and product line-up.
After Mayer left, one of the board directors said to Citrin: "That's the next CEO of Yahoo." The committee agreed that Wolf would stay in touch with her."
Afterwards, I immediately downloaded and listened to her teach a class at Stanford University:
Photo Credit: ALaa