What I'm Reading: 10/1/2013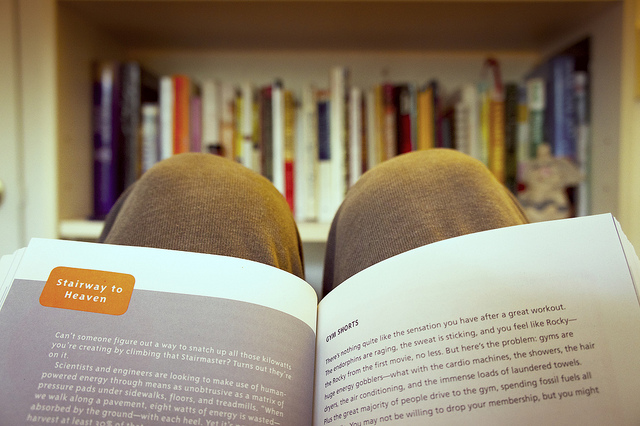 These are highlights of what I read (and watched and listened to) this past week:
Better Chemistry Through Research: How Writers Make "Breaking Bad" So Uncomfortably Real
Why Generation Y Yuppies Are Unhappy
Filmmaker Lynn Shelton: 'There's This Real Deliciousness To Being Able To Do Exactly What You Want To Do'
Lynn Shelton is proof that you don't have to appear on some variation of a "30 Under 30" list to be successful. "It was a long, circuitous route for me," says the Seattle-based filmmaker.
10 revenue streams funding investigative journalism | Media news | Journalism.co.uk
The Art of Speed: Conversations with Monster Makers (audio)
Tim Ferriss moderates a panel of entrepreneurs, who discuss how they create and ship — quickly.
Photo Credit: emmolos