Where'd Ming Go?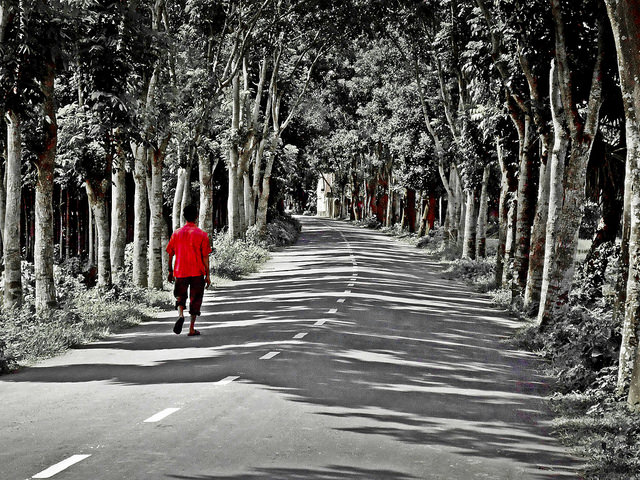 Hey dudes.
I'm still very much here – but have been working on projects that pulled me away from posting on this blog.
Will start posting again soon.
(If you want to see one of the projects that's absorbed a lot of my time the last few months, click here to read Fighting Broke, my blog on personal finance and career advice for Hollywood assistants.)
Talk soon.
Photo Credit: Mti Abhi